Power Tools In Pursuit: Fun Upgrades To Make Your Home Even Better
Are you dreaming of improving your home, but you don't have enough budget to make some significant adjustments? If that's the case, there are still so many things that you can do to improve and make your home better than before. We all have home goals. With the right planning, you can quickly transform your home into a single project.
These are some tips to make your home even better without redecorating.
Creative Paints
Paint is one of the easiest things to do to create a dramatic look for your home. If you don't have a sense in choosing the right color, you can always bring a color specialist for help. Selecting a standard and neutral color would be a great assist in enhancing your home. If you don't have a skill in painting, do not hesitate to hire someone.
Refurbish your Basement
Some of our basements are dull and empty. There are lots of unused spaces that the visitors rarely see. So much space is wasting? Create an area that will amaze your guests. Adding some fabulous designs like bar area that will add character characteristics and value.
Bath Remodel
Transform your ugly duckling bath to master bath by creating some more space. Making use of the space can be a better help and solution. Create a separate his or her areas with separate sinks and add some skylight color to bring a natural light.  
Build a Deck
There's nothing more relaxing when we lay on your deck during summer time with cold drinks in your hand. If you don't have one, try to build one. Some of the advantage when a homeowner has a deck, they can accommodate their guest well.  However,  choosing the right size of your deck should be creative in the sense of proper placement.
The Attic
Try to renovate your old designs. Dusty space can sometimes be used for storage purposes. You can add as many windows as you want and create a natural light. Hardwood flooring is also a great way to add value.
Second Floor
Adding another story can help you to create some space in your house. It can also bring balance to your home. You can always solve any problems at the same time By using your time management. You can also use all your unattended spaces to build a reading room or some other stuff that you want. By doing this, you are not only adding some space, but you are also adding some tremendous appeal.
Keep your Rooms Flexible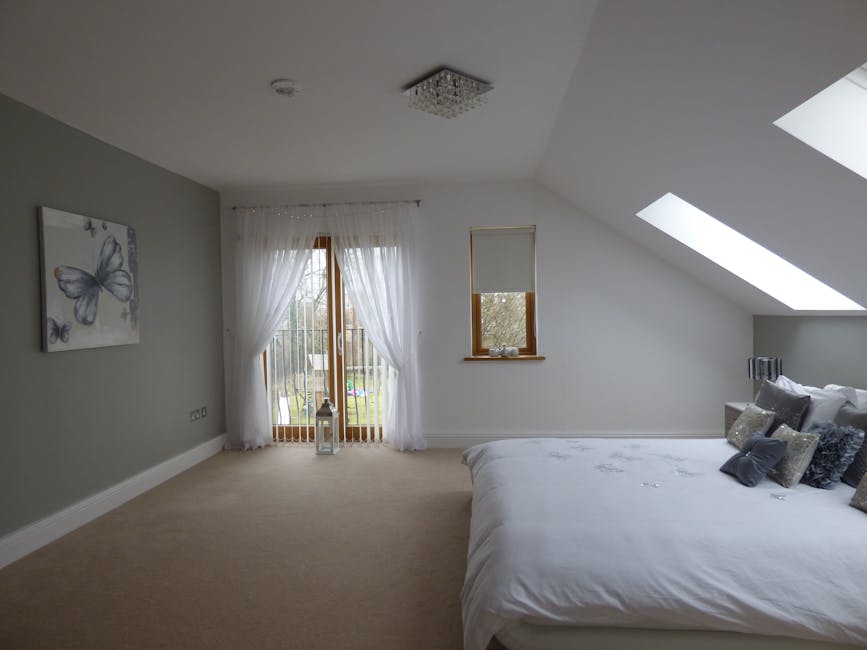 Too much in customization can lead you to a problem so always try not to overdo your work. Another idea is to create some space that can you can convert to a guest room or a family room.
Kitchen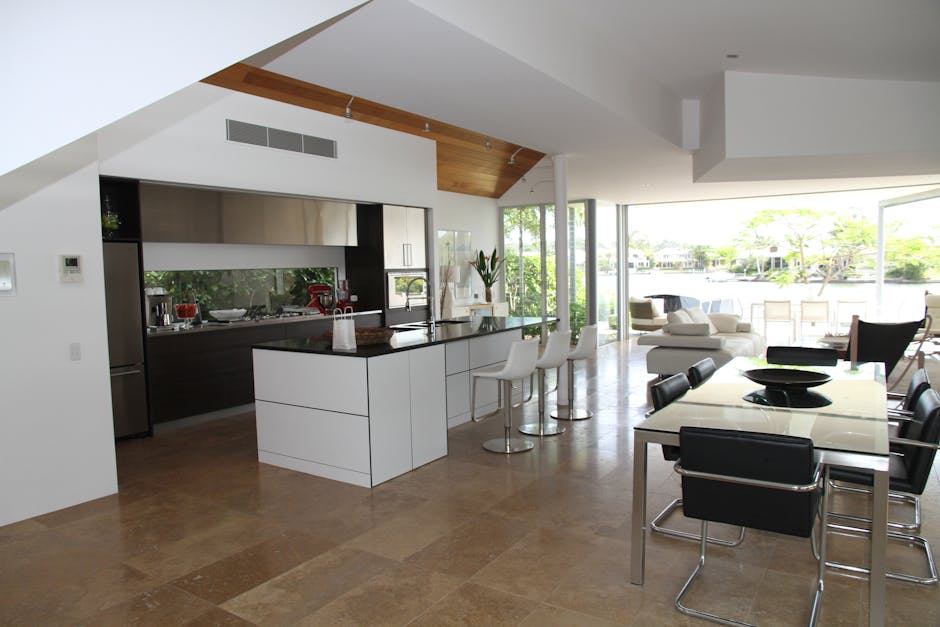 If you are a creative person, think about something that can change your kitchen without spending a lot of your money. Change your wallpaper and paint it into some color that is neutral. Throw away your old items in the kitchen to create a good looking and updated space.
Minor Bathroom Changes
Small shifts in the bathroom would be a great advantage because they are one who cost less. If you have an old tub toilet and sink, consider replacing those things. To be more appealing you should Update your light fixtures and accessories to breathe a new life into your bathroom.
New Windows
Installing some new windows can also be beneficial. It could help you to have a better ambiance and look. Having a nice set of windows can give you an advantage for a future buyer of your house.
New Roof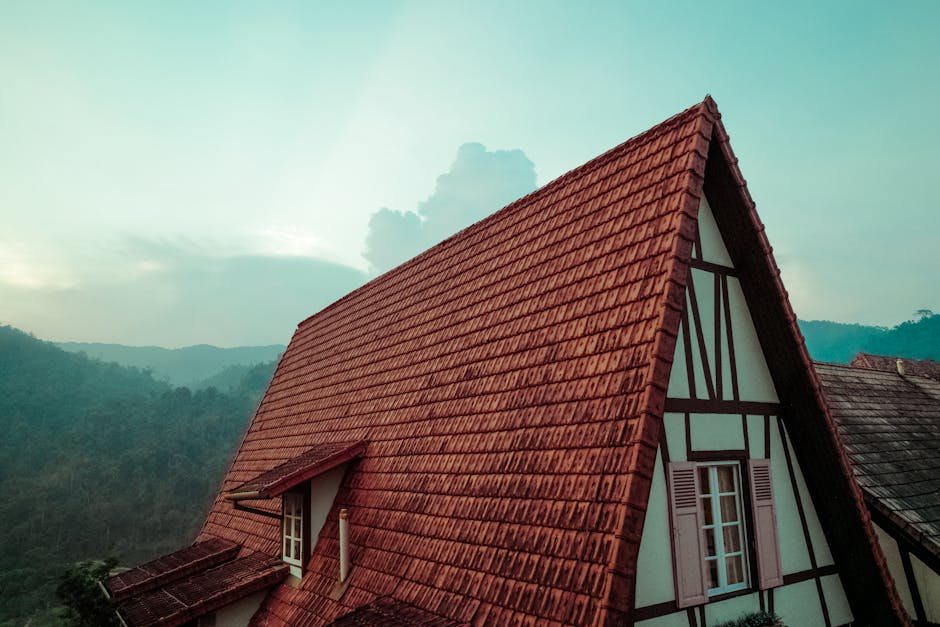 A scruffy roof leaves an impression to the next buyer that the homeowners don't have a care in their place. Replace your old roofings. It will change the appearance and the character of the house. A new roof that looks appealing would be interesting to the buyer.
Family Room
Adding some space and designs to a new family room is very pleasing to see. In today's generation, people want an open floor plan. So better create a new bright spot for the household.
Dress up an old sofa
Give your couch a new life by using a slipcover over its old self. Dressing up your old sofa would mean a lot. It is like you are trying to reborn its natural essence to a new one.  
Takeaway
What a cheap and satisfying upgrade have you done to your home? Quite satisfying right? Home updates are one of the excellent ways to transform your home into a great value and enjoyable. And if you want to improve your house by buying some items online, you can visit some leading online shop like Temple and Webster. It would be a great advice to start first into a minor update because it can make a big difference.